A murdered gangland figure's nephew has been shot dead outside a home in
Sydney's south-west
this morning.
Emergency services arrived at Knox Street, Belmore, just before 4am to find a 23-year-old man outside his home with multiple gunshot wounds to his torso.
Detective Chief Superintendent Darren Bennett has confirmed the man is Mahmoud 'Brownie' Ahmad's nephew.
Ahmad was fatally gunned down in Greenacre outside a home on Narelle Crescent late last month.
"He's Brownie Ahmad's nephew and part of that cabal," Bennett said.
Bennett said family members attempted to perform first aid before paramedics arrived.
The man died at the scene.
Bennett said police had not warned the man that he was a possible target nor did he have an extensive criminal history.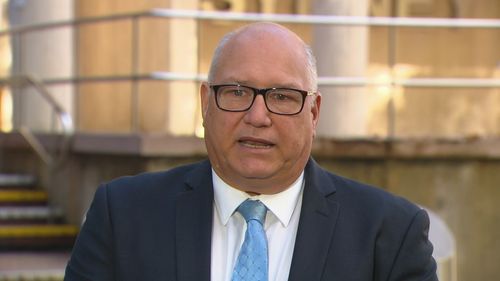 NSW Police established a crime scene to investigate the fatal shooting.
Knox Street remains closed this morning while police investigate the circumstances of the shooting.
Relatives and friends made their way to the crime scene this morning.
One woman was heard yelling, "Why didn't the police stop this?"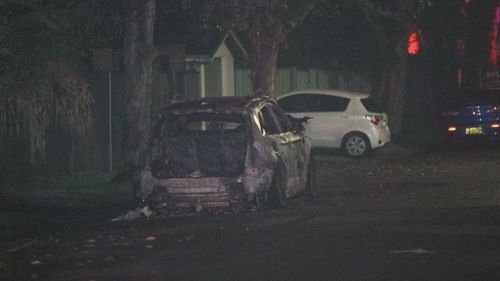 Two cars were found torched in Croydon Park and Bexley North a short time later and police are investigating if they are linked to the shooting.
It is the second shooting in Sydney in four days.
"We are in a spate of tit-for-tat shootings among organized criminals in Sydney," Bennett said.
"We've clearly got a war of sorts in south-western Sydney around drug supply and organized crime and that crosses over with inter-family relationships."